Why choose Brunswick Cove?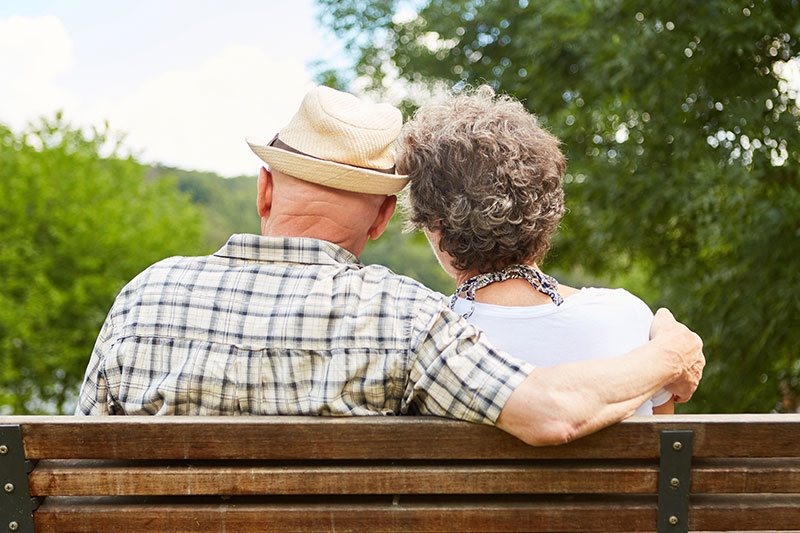 The answer is simple: our people.
We want to surround you or your loved one with a warm, welcoming environment with friendly employees. From our nurses and therapists to our office staff, we have a passion for caring, and we treat our residents as if they were members of our own family—because that's what we consider them.
We have more than 30 years of dedicated experience and compassionate care, representing more than three generations of family investment. Our original owner is still an active member of the Brunswick Cove community.

Our staff is here because they love what they do, and we consider it a privilege to care for you or those you love.
Our clean, welcoming community is comprised of 175 skilled nursing care beds and 40 assisted living beds. We have a reputation for excellence and have been serving the community for more than three decades. We have a dedicated ombudsman on staff who is always available to provide assistance and guidance.
We also believe that quality care means quality dining. Our residents say that our meals are delicious and they enjoy the variety and quality. Our chefs design menus that are both nutritious and follow the dietary needs of our residents.
Wound Care Services at Brunswick Cove
Our wound care service is recognized as the regional leader among nursing facilities.  Our comprehensive services include access to a compounding pharmacy and TPN (total parenteral nutrition). We work closely with a surgical center team to ensure a seamless continuity of care.
There are several different reasons why wounds might not heal, and these include but are not limited to:
Poor circulation
Infection
Poor nutrition
Edema
Repeated trauma to the area
Rest assured our professional experience can accommodate residents with any of these conditions. If you have a non-healing wound, you can be treated conveniently at Brunswick Cove without having to seek additional services from an outside wound care clinic.
Brunswick Cove also offers other outstanding services such as:
Dialysis
All aspects of hospice (both short- and long-term)
Treatment for traumatic brain injuries
Comprehensive rehab services
In addition, we also have a contract with the VA, which means we are uniquely suited to meet the needs of veterans so they can stay locally, near their family and loved ones. This also ensures that those who have served our country will receive nothing but the highest level of care in their community.
Continue the Next Stage of Your Journey at Brunswick Cove
We know this is a big decision. Your life is at a crossroads, and you're deciding what is best for yourself or those you love. We understand. We're with you for every step. 
We invite you to learn more about our skilled nursing care, and how we can provide you the peace of mind you need. Let us care for your loved one so you can return to your role as son, daughter or spouse. We'll care for your loved one as if they were our own grandmother or grandfather.
Our assisted living communities provide recreational opportunities, security and freedom from mundane tasks such as cleaning or taking out the garbage. We strive to provide as much independence as safely possible, and if you ever need a helping hand, we're there for you, too. 
Quality Care From Smiling Faces
Our friendly staff knows how to make you or your loved one feel right at home. They take time to get to know each resident and provide around the clock care. We're here when you need us. 
We invite you to come to visit us. More than merely taking a tour, we want you to experience why our residents love living at Brunswick Cove. Please speak to us to schedule an appointment. We welcome the privilege of caring for you and your family.